The Guide Dog School at the Finnish Federation of the Visually Impaired provides guide dogs for people who are blind or partially sighted.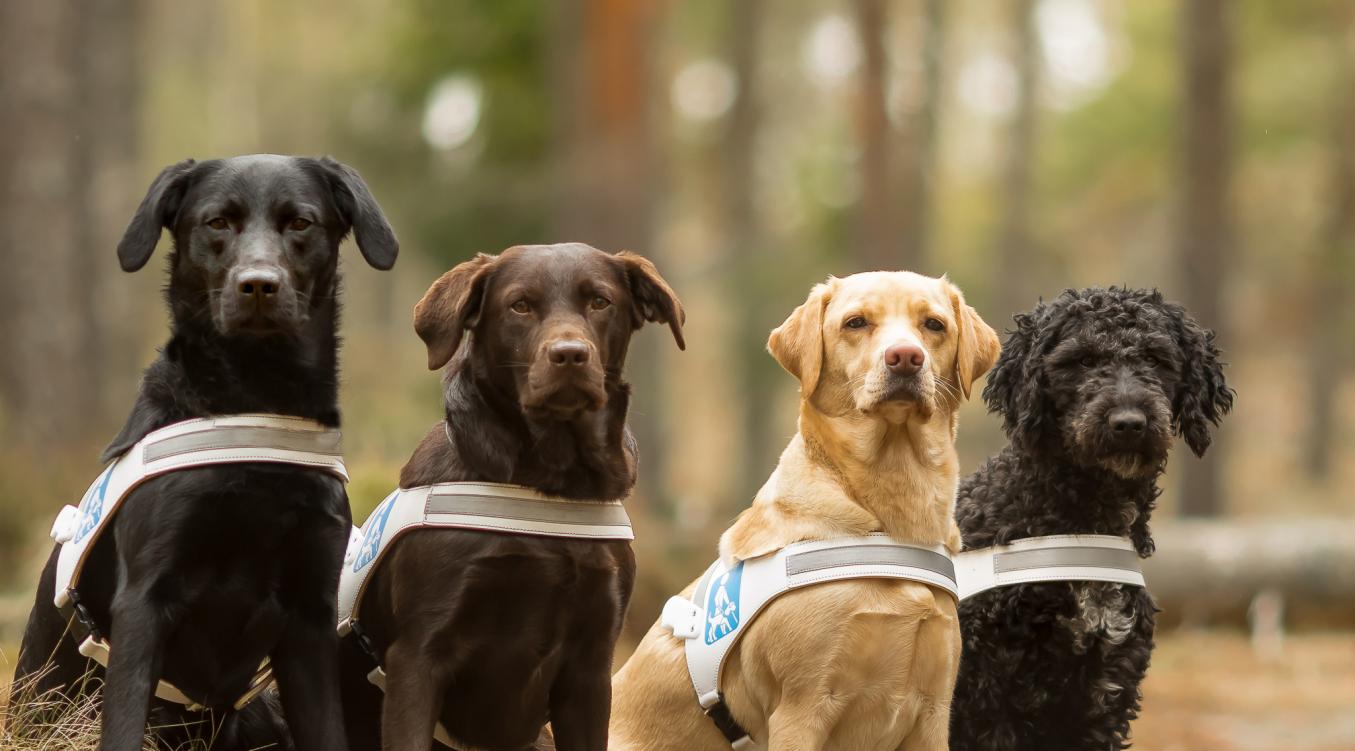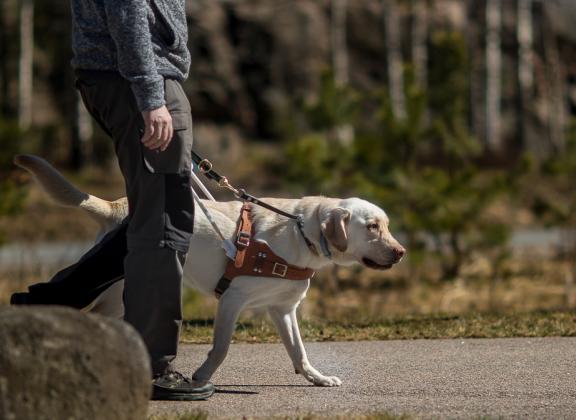 Guide Dog School (in Finnish)
We breed and raise puppies, test and train dogs to become guide dogs and instruct visually impaired people in the use, handling and care of their guide dogs.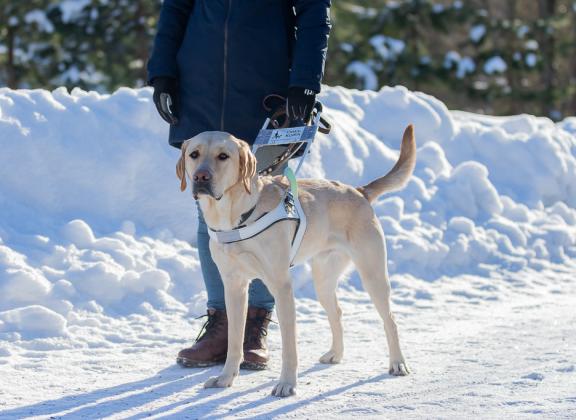 Guide dogs (in Finnish)
A guide dog increases the independence of people who are visually impaired by helping them travel safely from one destination to the next, avoiding obstacles and remembering common routes.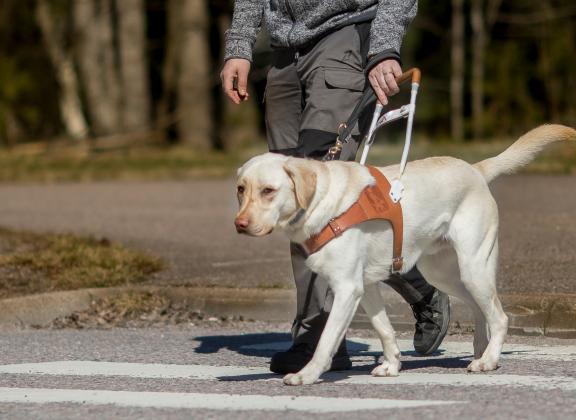 A guide dog for you? (in Finnish)
Would you like to have a guide dog? More information on our website in Finnish.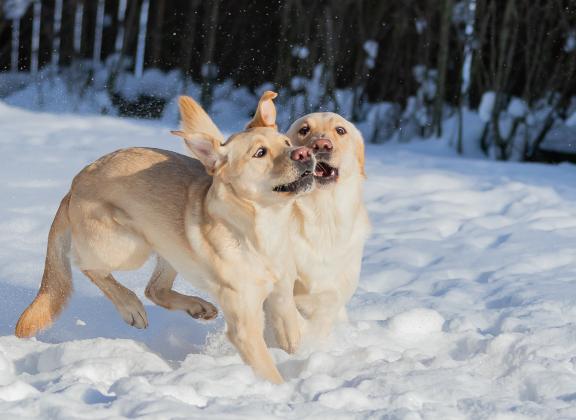 How to help (in Finnish)
Become a puppy raiser or a volunteer or make a donation. We value all our donors and volunteers!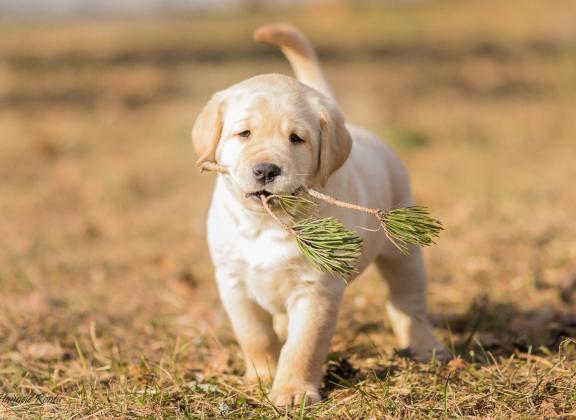 OPVET semen bank (in Finnish)
Opvet semen bank offers canine semen collections, motility research, freezing, storage, transports and artificial inseminations with frozen, chilled or fresh semen.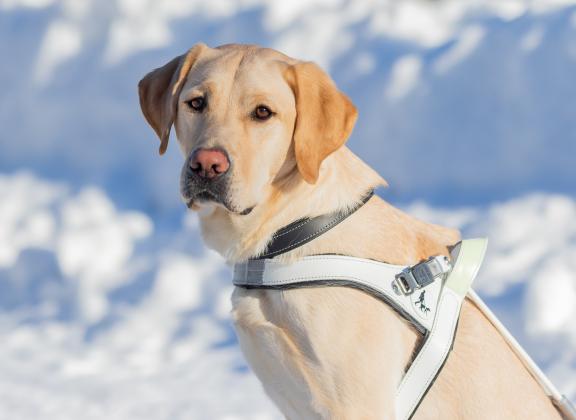 Follow us on Facebook

- External link
We share adorable pictures of our dogs and stories of our everyday life in social media. Like us on Facebook!